> periodic maintenance


In order to use the machine in good condition for a longtime,
a daily maintenance, particularly, cleaning and lubrication are essential.
Please visit following link as we recommend you to perform maintenance at each part of machine.




Please click the corresponding window where your trouble is indicated,
such as "Phenomenon" and "Countermeasure" to learn content.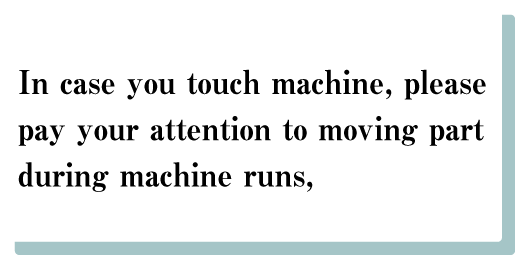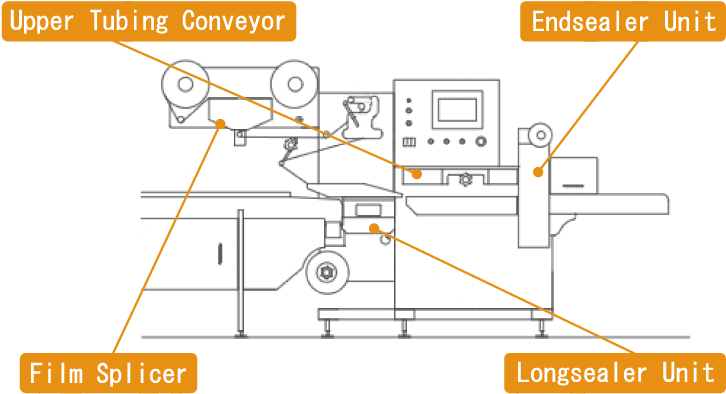 In case you check trouble, please pay your attention to moving part during machine runs.

Please provide us essential information, by email or phone call, such as model, machine serial number and kind of trouble you are facing. If you send us pictures of trouble part by email (English language available), in case simple trouble, we may answer you by email earlier than without such graphics.

Other than the troubleshooting with phone call or email communication, we are able to dispatch our service engineer to clear up a problem as soon as possible.
After warranty period, service engineer attendance is chargeable.